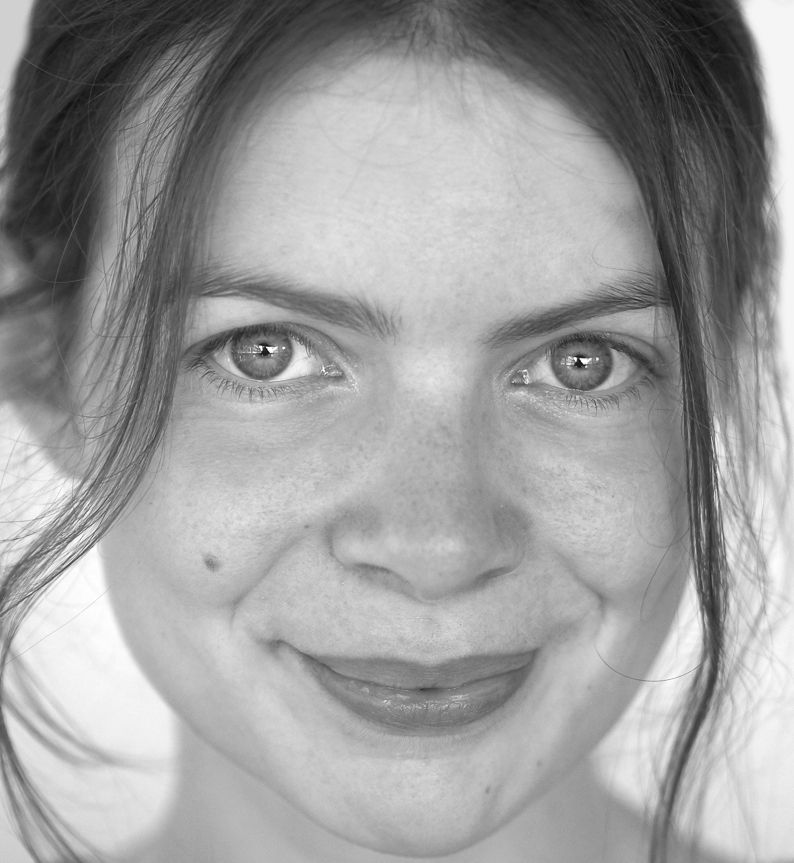 Svenja Lange
PhD Student
Digital Visual Studies, University of Zurich
Curriculum-Vitae
As a PhD fellow supervised by Prof. Weddigen, I am currently working with digitized art historical collections with image and text components and metadata. In accordance with Digital Visual Studies and the research areas of visual and textual computing as well as spatial analyses in terms of image layouts, my project centers around image-text compositions. I elaborated a research concept combining automated research for digital collections with art historical and linguistic research interests while staying at the Bibliotheca Hertziana to familiarize myself with the collections, Digital Humanities endeavors, and art historical concepts.
During my B.A. with a specialization in linguistics and media studies, including studies of multimodality, I became aware of the potentials of quantitative and computational approaches to complex data, as well as definition entanglements and limitations that can come along with its manual analysis. For this reason, I decided to study an M.Sc. in computer science to gain a better foundation in programming and algorithmic thinking and specialized in media informatics and AI and Machine Learning. Before joining DVS, I worked as a Software developer for media digitization workflows and as a research assistant in the library of the Max-Planck Institute for Mathematics in the Sciences, where I developed computer vision applications for scanned documents. This also included Document Layout Analysis, which is especially relevant to my current project.
My current focus lies in computational humanities and automated research on digital collections. Computational approaches in the Humanities gain in significance with the large collections of digital data. With my research I would like to enhance the understanding of their potential in respect to collections and gain statistical insights on the roles of features and records in relevant fields of research.
PhD-Project
Distributional Analysis of Features and Metadata in Digital Collections with Image-Text Compositions