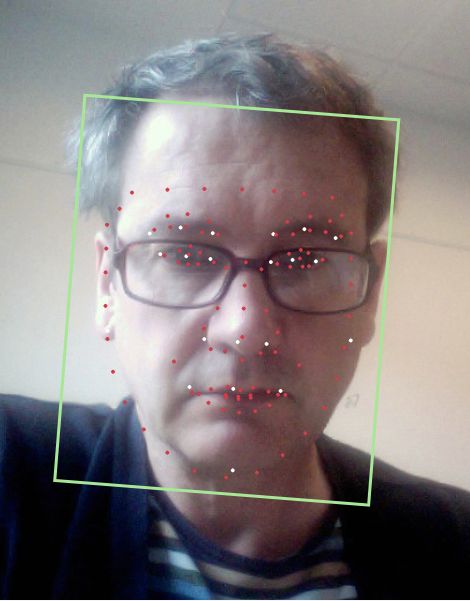 Geoff Cox
Professor
Centre for the Study of the Networked Image, London South Bank University
Curriculum-Vitae
Geoff Cox is Associate Professor/co-Director of the Centre for the Study of the Networked Image (CSNI) at LSBU and at Aarhus University (DK), where he is engaged (with Jacob Lund) on a research project The Contemporary Condition funded by the Danish Council for Independent Research. As part of this, he recently published The Contemporary Condition: Introductory Thoughts on Contemporaneity and Contemporary Art (with Jacob Lund) as the first in a series of small co-edited books published by Sternberg Press (since 2016).
Geoff also co-runs a yearly workshop/publication in collaboration with transmediale festival in Berlin (since 2012) and is co-editor of the associated open access online journal APRJA (with Christian Ulrik Andersen), as well as editor for the open access DATA browser book series (Open Humanities Press; with Joasia Krysa).
Geoff has a research interest in software studies and contemporary aesthetics, expressed in occasional artworks and numerous publications including Speaking Code: coding as aesthetic and political expression (MIT Press 2013; with Alex McLean), and amongst other things is currently working on a multi-authored book project about live coding (with Alan Blackwell, Emma Cocker, et al), a book on aesthetic programming (with Winnie Soon) and developing a research project on machine seeing (with colleagues at University of Cambridge).